Apply for CIRC Winter 2021
CSTAG is introducing the first Winter Rover Challenge, coming February 2021. This special event will host a small number of teams in Paris, Ontario by invitation only. Please register your team below if you are interested in receiving an invitation. Full rules and tasks are still to come, but the competition rules will follow the Summer 2020 rules very closely. This is an outdoor event, and your rover must be able to operate in wintery conditions including snow, ice, mud, and sub-zero temperatures.
Event Date
February 18-21, 2021
Location
Paris, Ontario, Canada
To register for CIRC 2020 (Summer), please see the general event registration page.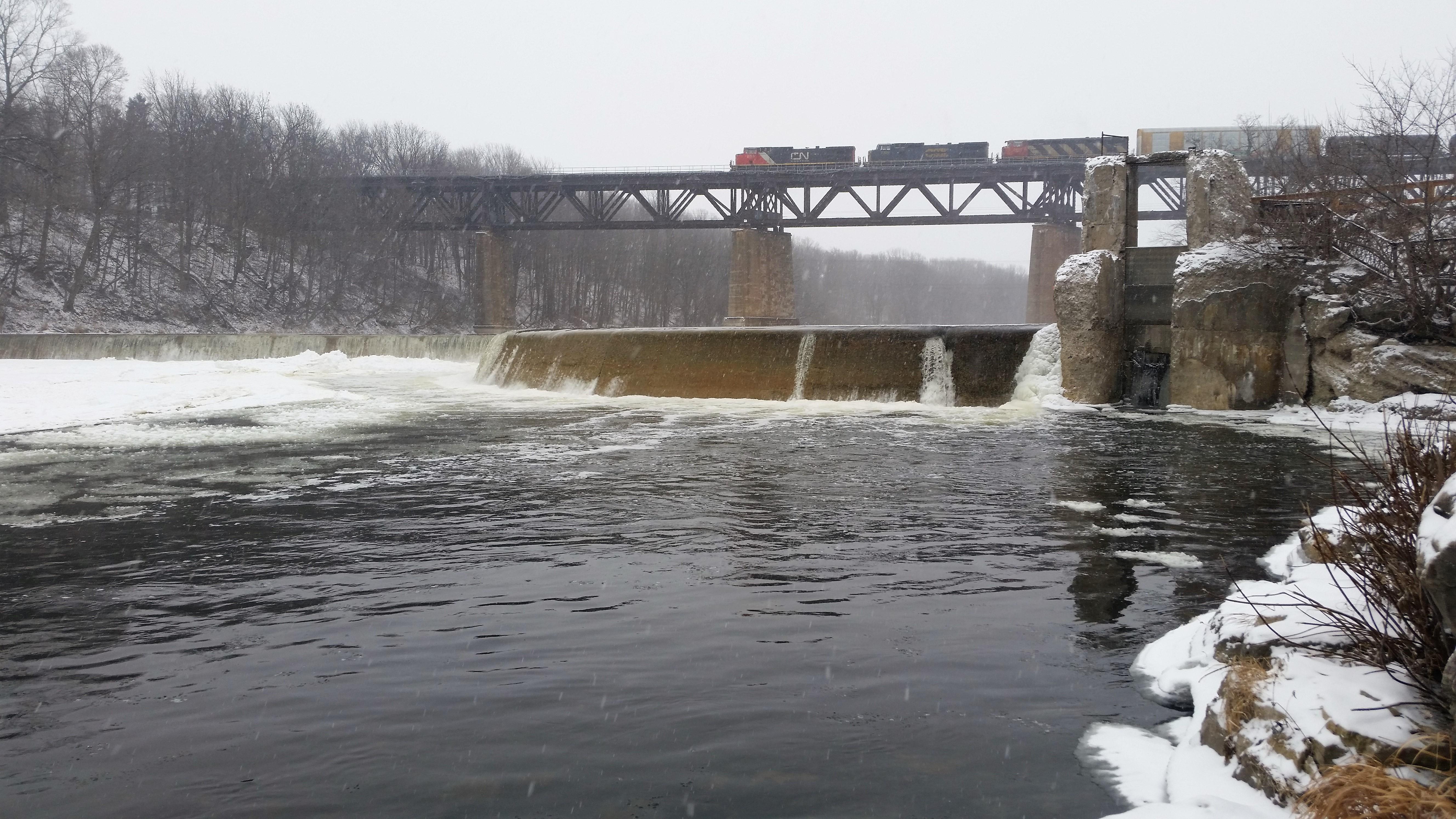 Please fill out the embedded Google form below. If you can't see the form below please click this link.